Wear resistant chrome mould casting
Chrome mould casting offers the best wear resistance of all cast steel materials.
The carbon content varies between 1,2 and 5,0%. The proportion of chrome lies in between 12 and 32%. Depending on wall thickness, up to 3% of molybdenum is included. According to requirements, niobium, vanadium and other particularly carbide-forming materials are added.
These materials reach their highest possible resistance to wear only after an initial heat treatment. This is effected at 900 to 1050 °C with either accelerated or resting air-cooling.
The structure is composed of a high concentration of chrome and mixed carbides in a largely martensitic basic structure.
Cast parts made of these alloys possess a comparably very low viscosity. For reliable use, this fact must thus necessarily be born in mind. This means, that all cast parts manufactured from such alloys cannot be used in conjunction with bending loads. Bearing areas in particular must be crafted to planning level by regular sanding.
Due to the great hardness, other forms of cut processing are difficult to effect.
Annealing to improve machinability is only possible with some types. Afterwards, parts must be brought to the required final hardness by means of another heat treatment.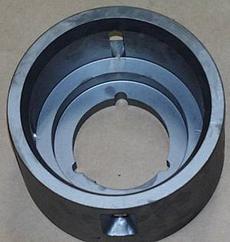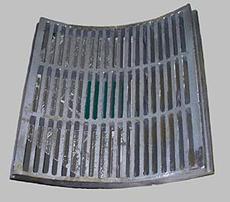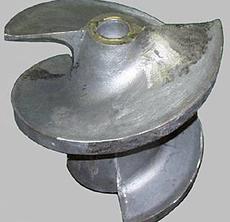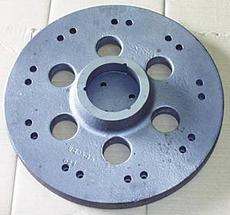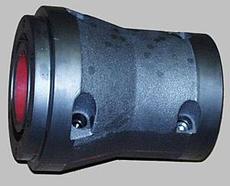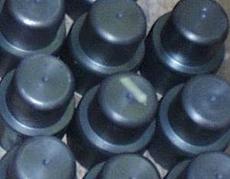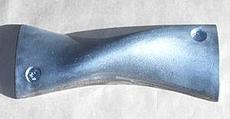 Contact
Trough cooperation we will light up the best solutions.
Kindly report to us, which requirements you have. We look forward to your emaill. Gladly we advise you in a no-obligation consultation.